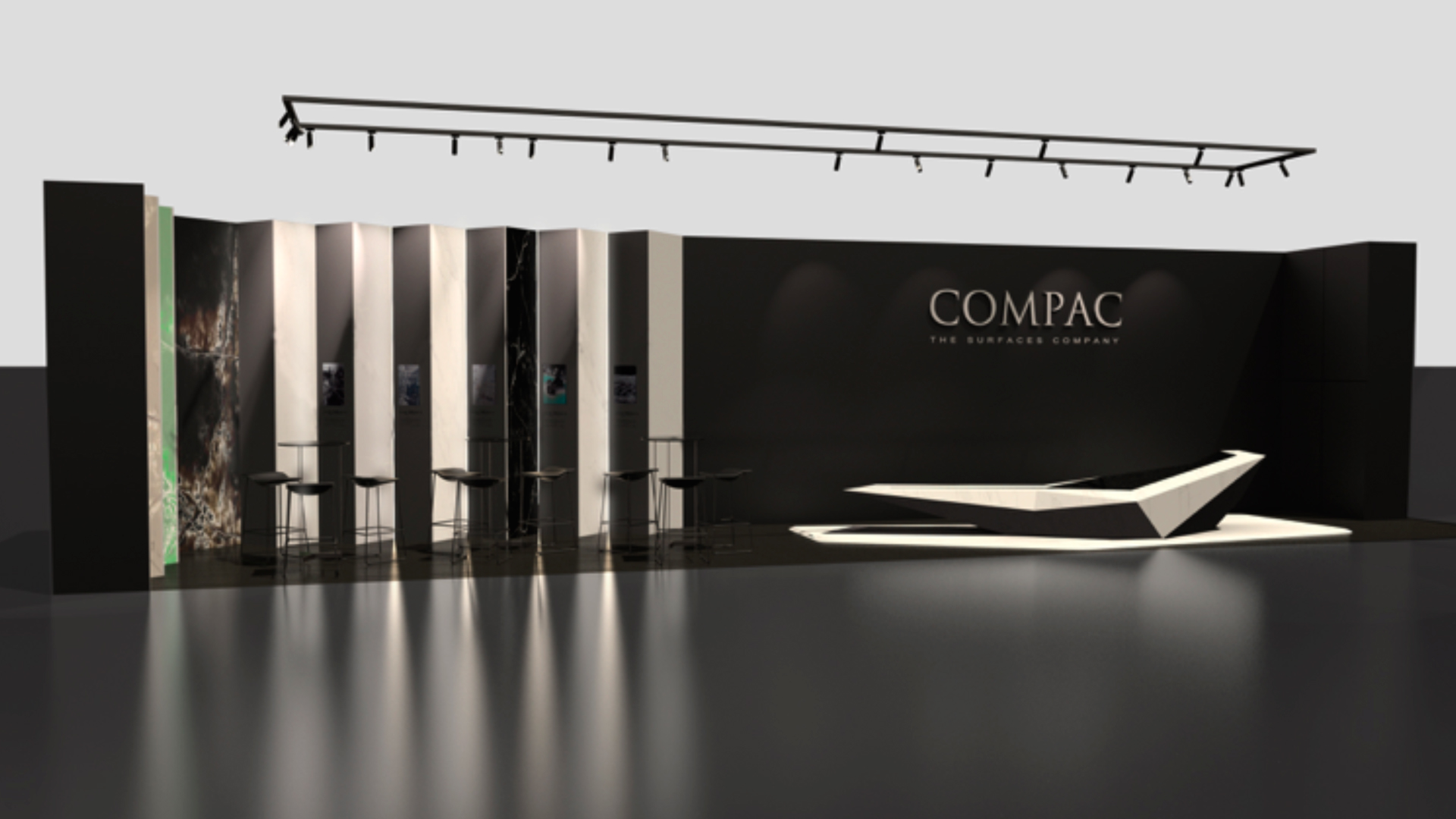 Birmingham, UK. March 2018 – COMPAC, The Surfaces Company, presents the Unique and Ice of Genesis collections at KBB Birmingham 2018 (4-7 March), the UK's largest kitchen, bathroom and bedroom show. The COMPAC stand (Y90) was designed by Valencia-based Janfri & Ranchal Studio and includes a spa area which has been designed in collaboration with Spanish studio, GG Architects. The spa area features a modern interpretation of a traditional Hammam: a mindful retreat within the busy home of KBB, The NEC.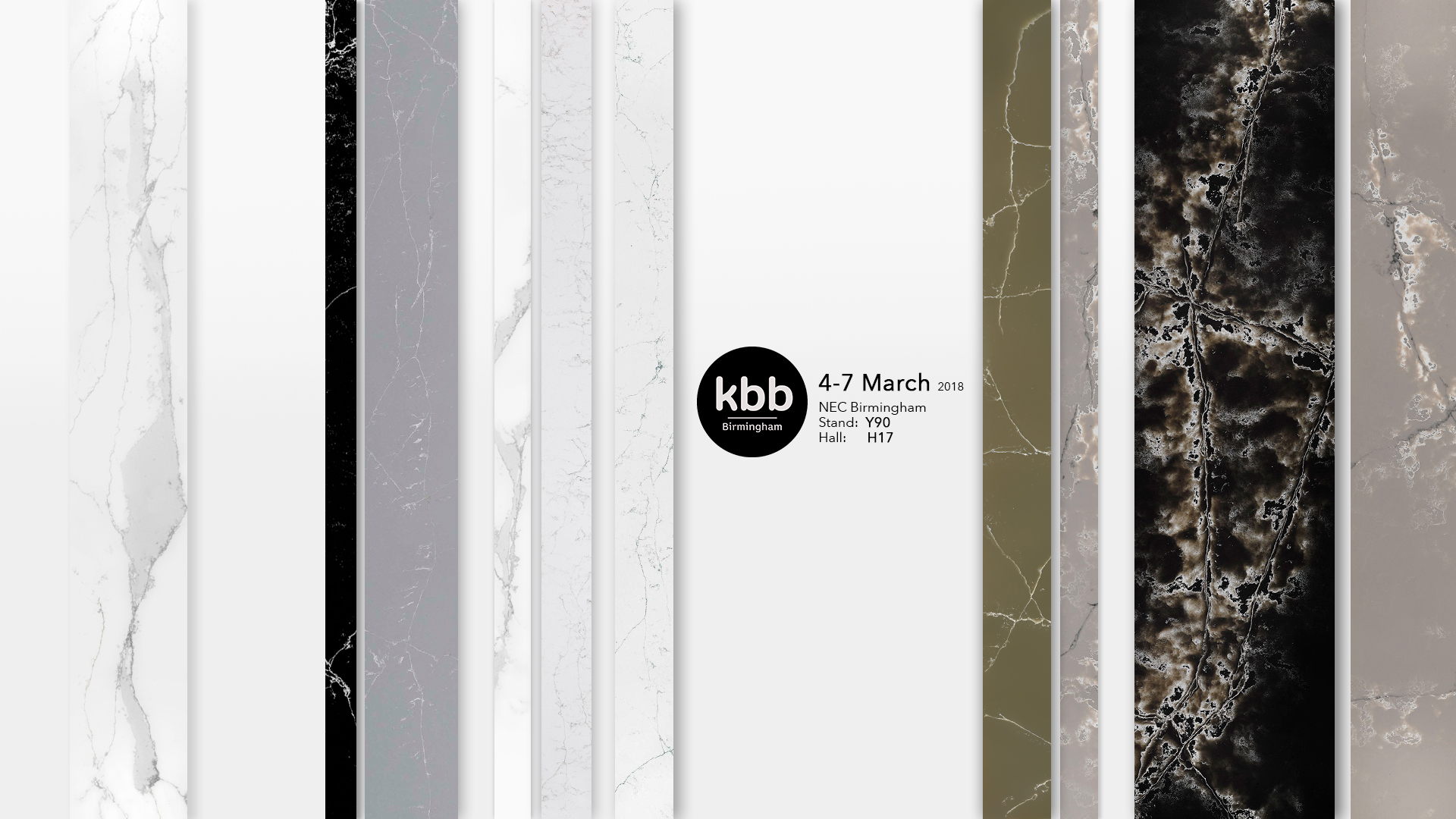 The presence of COMPAC at KBB Birmingham signifies the company's renewed commitment to the region with the introduction of a new stronger and highly professional team based within the UK. Investing time in a service focused operation that sits alongside some of the most innovative developments in quartz slab design and performance, the UK branch, led by Richard Barrett will offer a range of services and customised options to architects and designers across the country. Supported by COMPAC's global team, the UK branch will continue the brand's work with passion and vigour, offering the best services and most innovative surfaces products in the UK.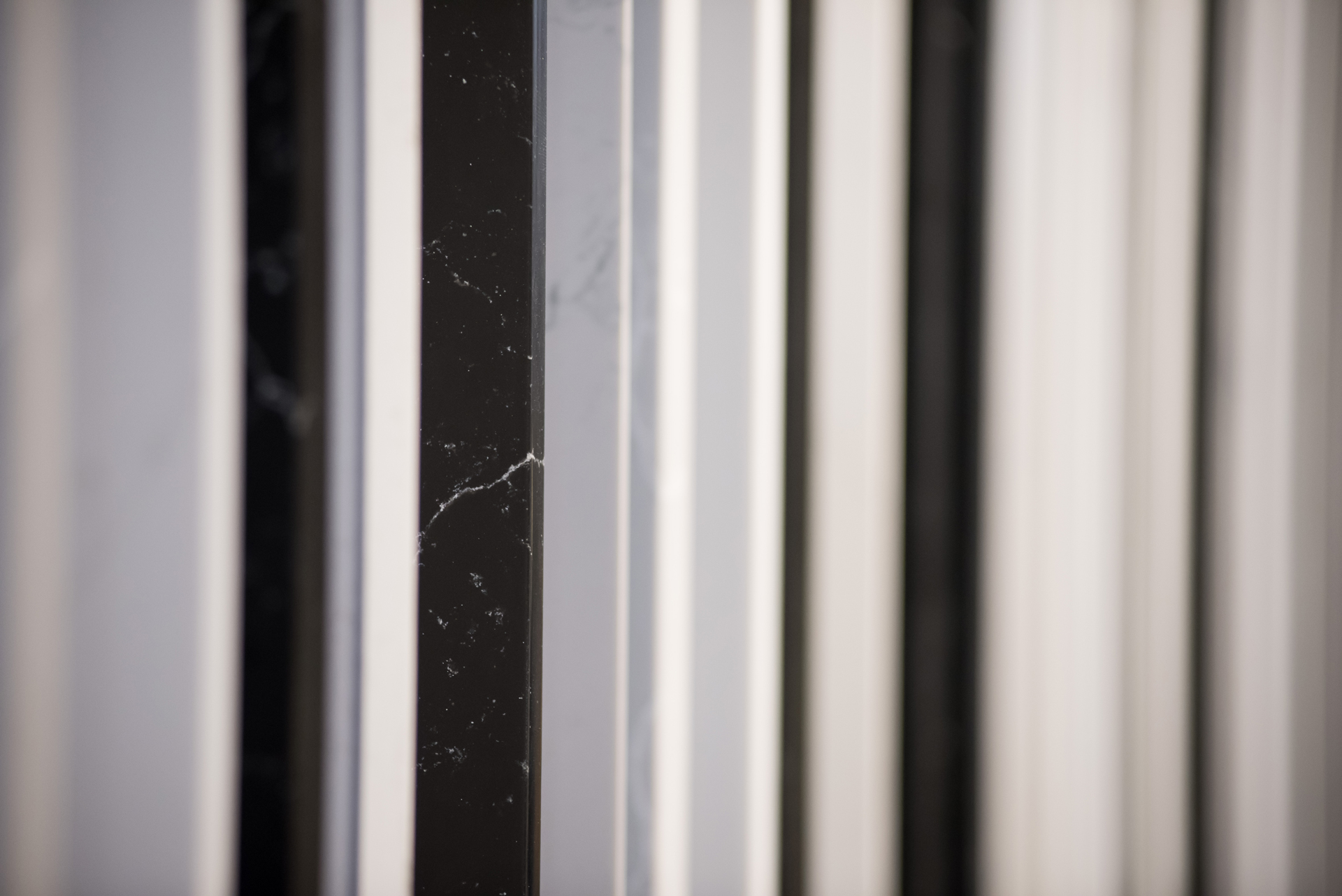 The stand at KBB Birmingham has been designed around a single statement piece; an oversized geometric, two tonne quartz bathtub made from the Unique Collection , a new premium surface developed using quality quartz from Spain and imbued with COMPAC's signature properties of impermeability, durability and style. Designed by GG architects, the Hammam showcases the versatility of the COMPAC range and highlights one of the more innovative ways the products can be utilised.
Alongside the Hammam, COMPAC's booth will showcase the full Unique collection of quartz, available in five colourways that reflect some of the most popular natural marble finishes available. Janfri & Ranchal Studio's design for the COMPAC booth also highlights the Ice of Genesis collection designed by artist and designer Arik Levy for COMPAC